Exchange in the digital live chat as part of the happiness week on the topic of "Mental Health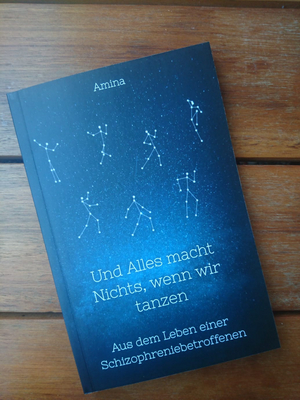 When the world turns upside down. Diagnosis of schizophrenia is a major challenge for both patients and their a great challenge for those affected as well as for their relatives.
I am Amina Stern, 24 years old and author of "And Everything Does Nothing,
when we dance", my account of my experience. With my story I would like to
to encourage those affected and to break down prejudices!
Even though I am a sufferer myself, I am also a family member.
a family member. How I have learned to deal with the disease, you will learn in
my open live chat on 09.04.21 at 6 pm in the context of Welt:raum
and the happiness week of the city of Saarbrücken.
Link to the event:
Und alles macht nichts, wenn wir tanzen | Landeshauptstadt Saarbrücken (saarbruecken.de)
Reading sample of the book:
und alles macht nichts, wenn wir tanzen (weltraum-saarbruecken.de)
Contact for any questions:
aminastern@web.de
Girls' Day
22.04.21, 09:00 - 13:00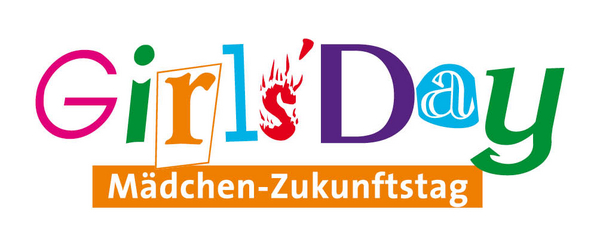 The MPI for Informatics and Software Systems will jointly participate in the Girls' Day on 22 April.
We would like to give school girls from grade 8 and upwards a glimpse into what CS looks like in an interactive, digital workshop.
For more information, visit the Girls Day´s website (German).
Impressions from Girls` Day 2019