International Family Meet & Eat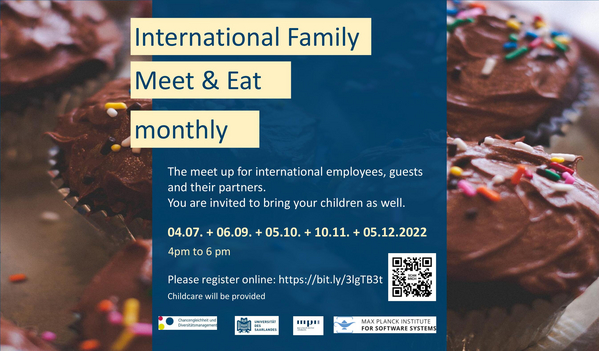 The main aim is to bring the international families together for an evening every month to build a community.
After a two-year break we are announcing the dates for the year 2022. We look forward to meeting you and your family!
Please register online: bit.ly/3lgTB3t
The mentoring program helps female migrants achieve their goals with the help of experienced mentors who are in the middle of life and come from all professional fields and social classes. The mentors help female migrants tap their potential for the labor market and find their place in society. MiNET offers female migrants a network of qualified integration and labor market experts, trainers and consultants who accompany them for a year. The program enables intercultural encounters at eye level and access to new (professional or private) networks.
The "Open Meeting" offers the opportunity to learn about the program and to meet mentees and mentors.
Women who are interested in becoming a mentor or mentee are cordially invited. Participation is free of charge. The meetings are held regularly. For dates and more information visit the Website.