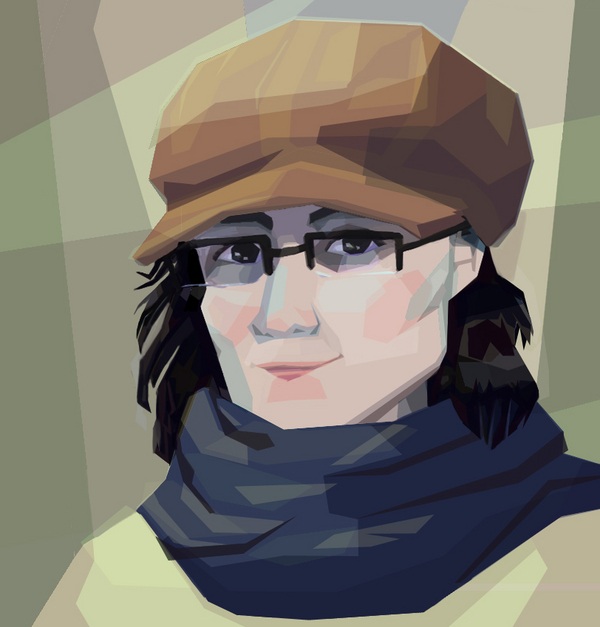 Sophie Tourret
researcher at Inria, France
guest researcher in the Automation of Logic group at MPII, Germany
automated reasoning, formal logic, artificial intelligence
In France (most of the time):
+33 354 95 84 78
INRIA Nancy & LORIA
Equipe VeriDis, Bâtiment B
615, rue du Jardin Botanique
F-54602 Villers-lès-Nancy
France

LORIA, Room B 208
In Germany (once in a while):
+49-681-9325-2927
Max-Planck-Institut für Informatik
Saarland Informatics Campus
Building E1 4
66123 Saarbrücken
Germany
Campus E1 5, Room 606
My work revolves currently around two projects:
Matryoshka, a project that aims at extending state-of-the-art first-order solvers (SMT & Superposition) to higher-order logic. I am involved in the extension of Superposition to HOL, in the developpement of Zipperposition, in the formalisation of a saturation theorem proving framework in Isabelle/HOL and in improving the CCFV-based instantiation scheme of SMT solvers;
CPEC (A3), a projects that aims at producing explications in description logics. I have recently started working on using prime implicate generation in first-order logic to produce such explications.
I have also worked on the derivation reduction of second-order Horn fragments.
Information about my previous research topics can be found on:
that correspond to when I was doing my first post-doc and PhD respectively.
journal papers
conference papers
workshop papers
theses
conference-related
AAR Newsletter
editor of the AAR newsletter (2017-present)
See the schedule for the next issue here.