Saarbrücken is the capital and the largest city of the German state Saarland. Saarbrücken is Saarland's administrative, commercial and cultural centre. Saarbrücken is situated in the heart of Europe right next to France and Luxemburg. Thanks to its location at the so-called "border triangle", Saarbrücken is a multicultural city. Especially the Saarland cuisine often reflects the influences of French haute cuisine.
The Saarland is known for its wonderful hiking trails, biking paths, its cultural sites and its culinary highlights. Find more detailed information on the following tourism websites:
There are many associations founded by people from all over the world to promote cultural exchange:
German-Arabic association Dar-In e.V.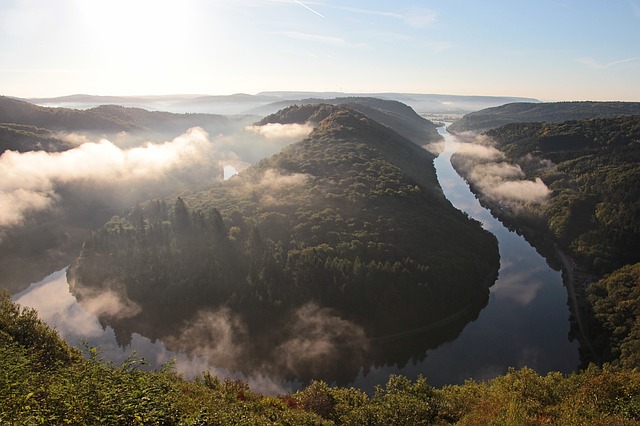 The MPI's International Office supports any new members of the Institute with many more useful tips and links about living and working in Germany and the Saarland.